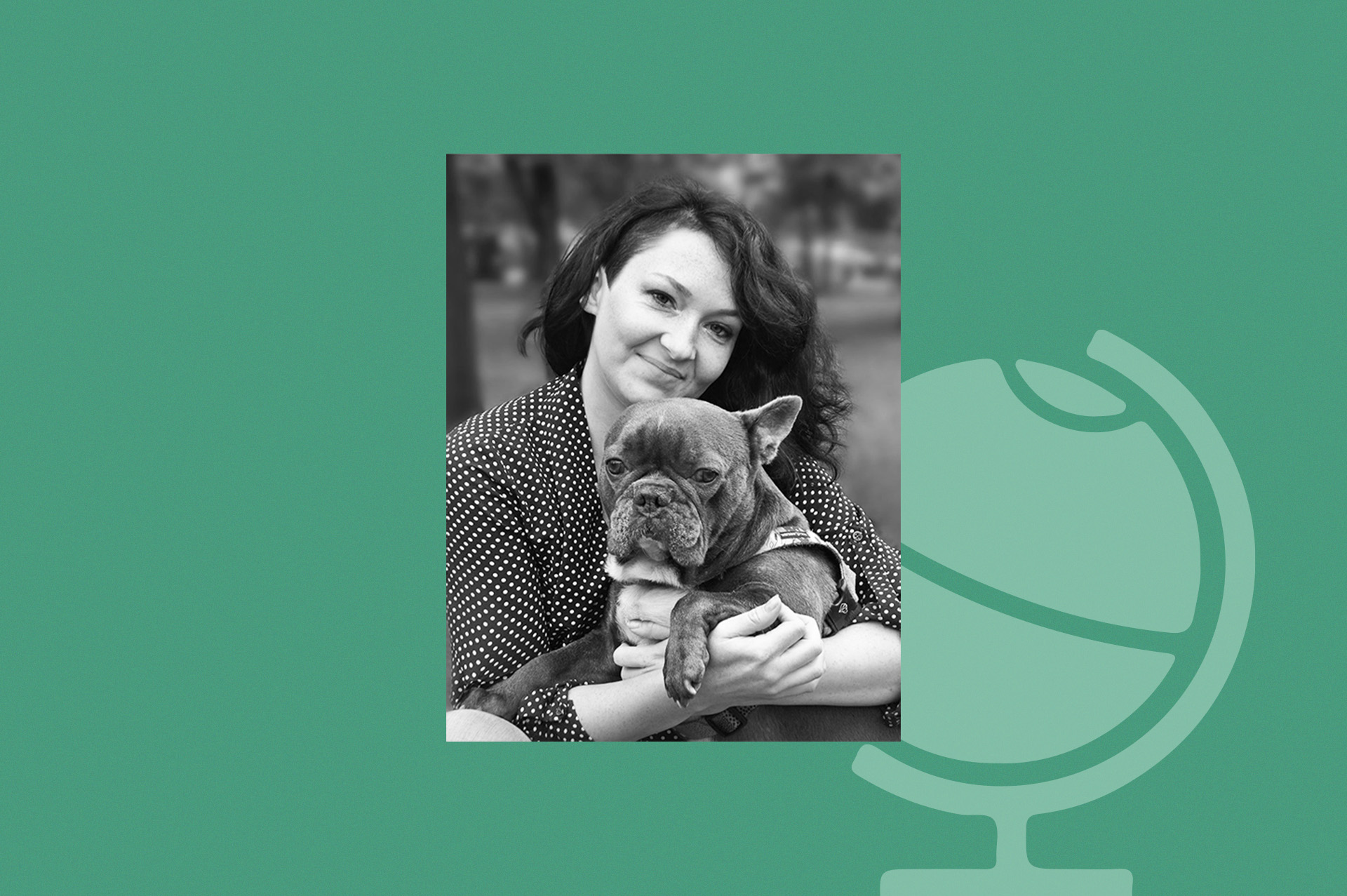 Lena is a social entrepreneur, community builder and activist, with a particular passion for social change and the intersection of learning and the arts. Lena is a co-director at FestivALT, an independent arts and activism organization based in Krakow, investigating the complexities of contemporary Jewish Poland. Lena also works for Limmud Europe.
Sessions at Limmud 2023
Memory Activism in a Historic City of Krakow
Płaszów: Green space or site of memory? Do we have to choose?