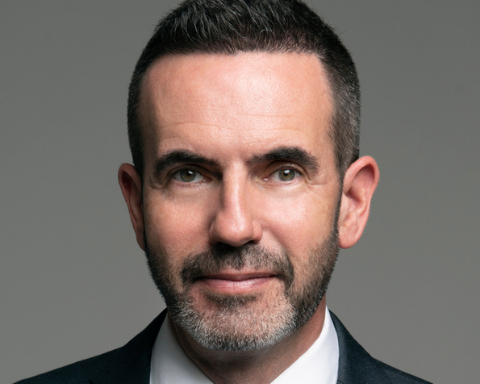 Curious of: The new Israeli ambassador to Sweden: Ziv Nevo Kulman.
Who is he? What does he want with his new position? How does he view the situation in the region and the opportunity to better the Israeli-Swedish relationship? And what are your questions for the new Israeli ambassador in Stockholm? Ambassador Ziv Nevo Kulman started his new job in Stockholm at the end of august.
—
Ziv Nevo Kulman is the ambassador of Israel to Sweden. Born in Tel Aviv in 1969, he joined the Israel Foreign Ministry 1995 and served in Tokyo, Paris, Prague and Montreal. His contribution in the field of cultural exchange was officially recognized by the French government in 2012, when he was named Chevalier des Arts et des Lettres. His hobbies include cycling, vegetarian cooking and listening to ABBA music.