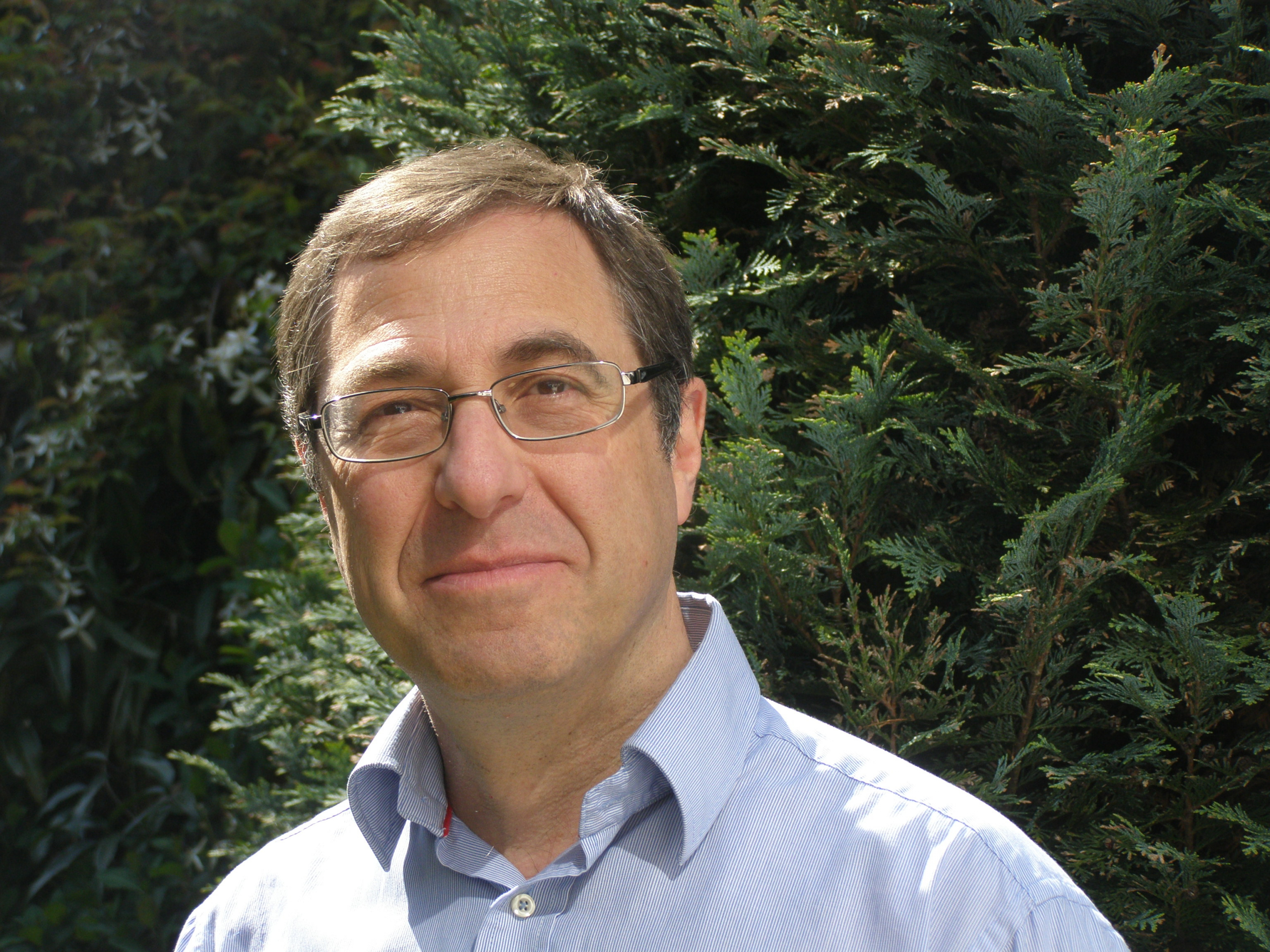 Steve is a social entrepreneur, community activist and consultant; and the founder of many organisations including Tzedek-the UK Jewish Community's response to global poverty.  He has been closely involved with Limmud since the early 1980s and has taught in Jewish communities across the UK and Europe.
War & Peace in Jewish texts
Using the stunning Limmud study anthology we will study a variety of Jewish sources and perspectives on war and peace.  All texts are available in Hebrew & English and no experience in traditional study is necessary
First Steps in Jewish Spirituality – a practical approach which is accessible to anyone
Jewish spirituality is simple (but not always easy!). Anyone can begin to explore their own Jewish spiritual path. This session will be participatory – be prepared to talk, think and reflect. No special knowledge is required – anyone can join whether you think you are religious or secular; knowledgeable or not.
Jewish obligations to help non-Jews
What does Jewish opinion says about our responsibility to others in need.  What should we consider when faced with multiple demands on our time, energy and money?  The answer will differ for different people but I hope to give some food for thought.