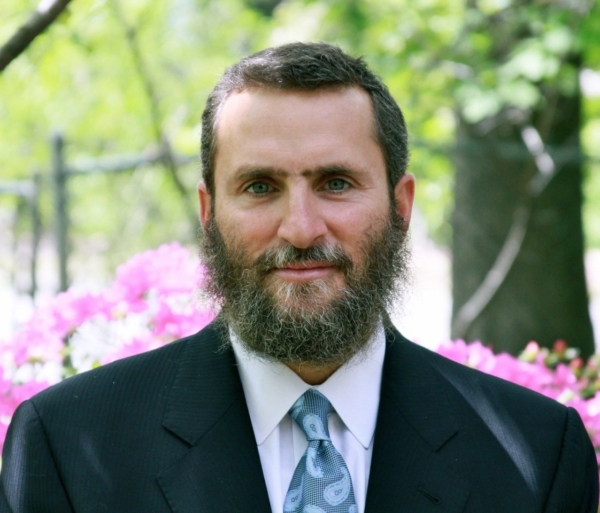 Kosher Lust
Judaism believes that marriage must be built on the foundation of lust rather than love. deep desire and covetousness rather than merely shared values or compatibitly. The holiest book of the Bible, the Song of Solomon, is an erotic lust poem that describes the burning yearning between a man and a woman.
For us, lust is hot, sexy, and holy.
The tenth commandment is clear: "Thou shalt not covet thy neighbor's wife." Which means, by direct implication, you ought to be coveting your own.
Kosher Sex
Kosher Sex is a recipe for passion and intimacy and a revolutionary approach to sex, marriage, and personal relationships, drawing on traditional Jewish wisdom. Using his experiences counseling individuals and couples, Rabbi Shmuley breaks down sexual taboos and openly, yet respectfully, discusses the meanings, emotions, and the hidden power of sex.
Kosher Hate
Exhortations to hate evil abound in the Bible. Hatred is a valid emotion when directed at the those who commit genocide. Contrary to Christianity which advocates turning the other cheek and loving the wicked, Judaism obligates us to despise and resist those who engage in mass murder.
To love the neo-Nazi who walks into a Synagogue and blows away 11 innocent men and women at prayer, constitutes a passive form of complicity. Indeed, to show kindness to murderers is to violate the victims again.
–
Rabbi Shmuley Boteach, "America's Rabbi," whom The Washington Post calls "the most famous Rabbi in America," is for many the face of Judaism in the modern world. Rabbi Shmuley is one of the world's most leading marriage, relationships, and sex experts. The New York Observer calls Rabbi Shmuley "the most famous Orthodox Jew in the world" and the Jerusalem Post lists him as one of the 50 most influential Jews in the world. Rabbi Shmuley is the winner of the London Times Preacher of the Year Award.