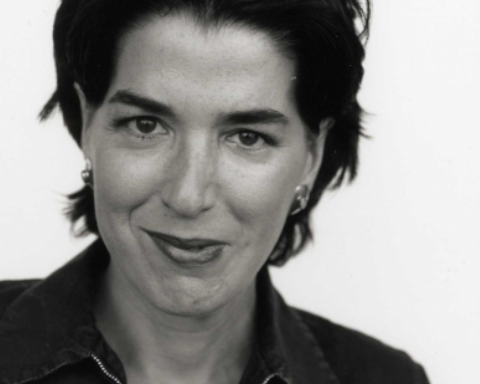 Moderating: Curious of: The new Israeli ambassador to Sweden: Ziv Nevo Kulman.
Who is he? What does he want with his new position? How does he view the situation in the region and the opportunity to better the Israeli-Swedish relationship? And what are your questions for the new Israeli ambassador in Stockholm? Ambassador Ziv Nevo Kulman started his new job in Stockholm at the end of august.
—
Sharon Jåma is a journalist, moderator and show host – working at, for example, Sveriges Television.
Foto: Magnus Reed