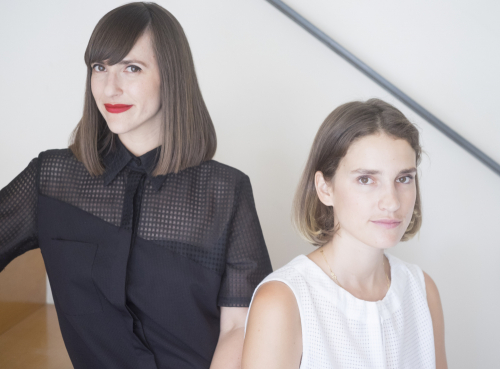 Discovering and Collecting Israeli Art – The Story of Art Source
Sarah & Michal will share the story of why and how they founded Art Source, the only English language platform providing exclusive access to discover and collect the best of what contemporary Israeli art has to offer. They will discuss Art Source's unique role in the Israeli art world and Their shared vision for connecting local artists with international art lovers . They will also highlight the work of some of Israel's most important artists.
–
Being deeply immersed in the local art scene for the past decade, Sarah Peguine and Michal Freedman founded Art Source to create an online home for anyone who wants to take part in the contemporary Israeli art community. The founders are former directors of two of Israel's leading galleries, art advisors and art world innovators.
Foto: Daniel Tchetchik