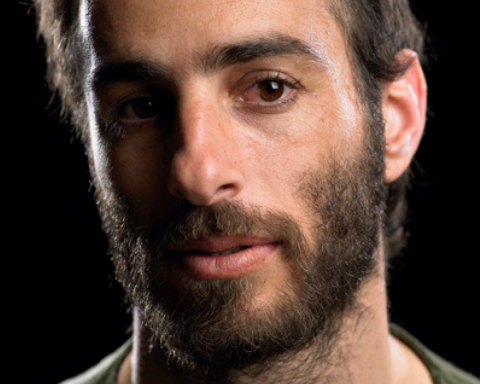 Gaga/people session.
Gaga/people classes offer a framework for users to connect to their bodies and imaginations, experience physical sensations, improve their flexibility and stamina, exercise their agility and explosive power, and enjoy the pleasure of movement in a welcoming, accepting atmosphere.
—
Saar Harari was born on a farm in Israel to an artistic family. In 2001, Saar established LeeSaar The Company with Lee Sher, relocating to NYC in 2004. The company was commissioned to create full evening dance programs until 2016 and toured internationally. Saar has been the manager of Gaga in the USA since 2012 and was appointed artistic director of Gaga in 2018.