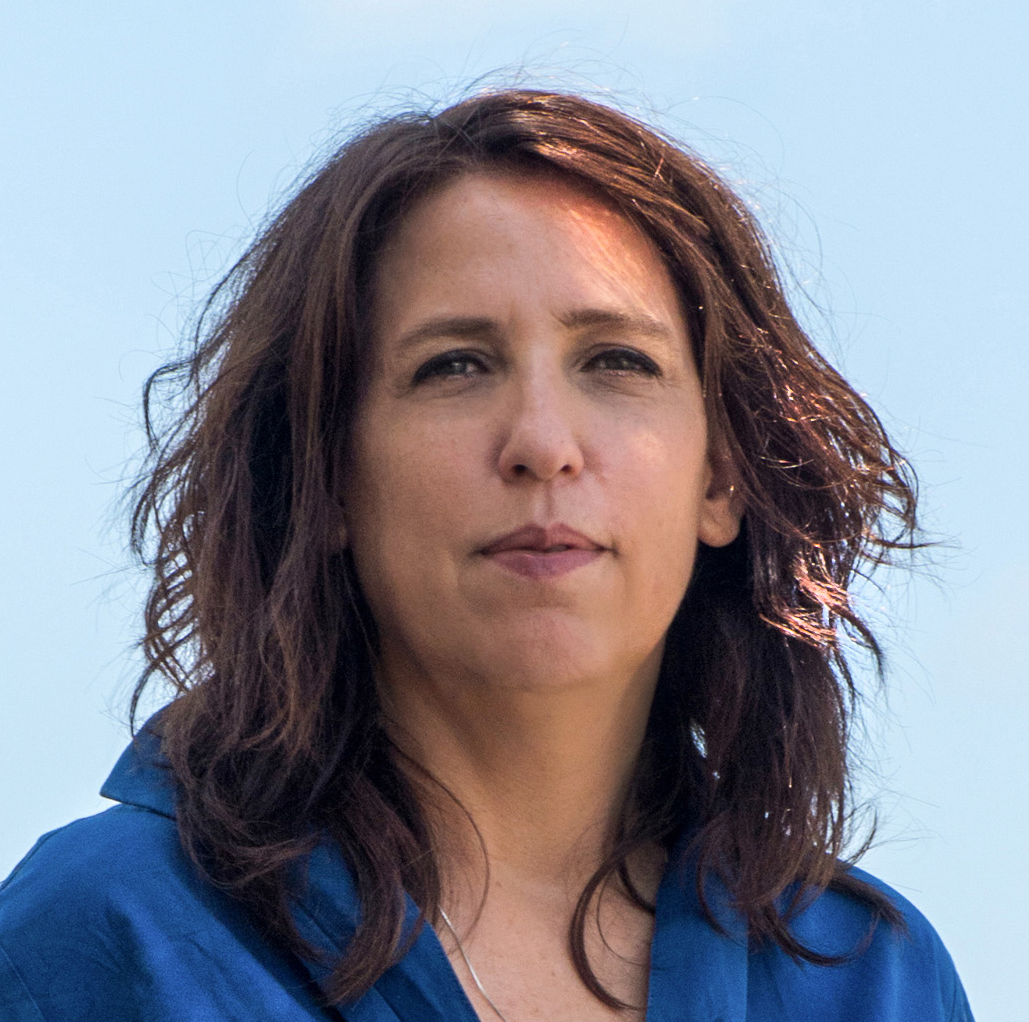 Rutu Modan a Israeli Comics Artist and an Associate Professor at the Bezalel Academy of Art & Design, Jerusalem. She is the Co-Founders (in 1996) of the Actus Comics group. Her books Exit Wound (2007) and The Property (2013) won the Eisner Prize for the best book  of the year and were translated into 15 languages. In 2013 Rutu established with Y. Pinkus, Noah Library,an independent publishing house specializing in comics for young children.
"Rutu about Modan"
Rutu Modan talks about her book the Property (and maybe other books) and about her self and her work + A few minutes for the audiens to ask questions.
What does the past tell about us?"
An invervju/conversation with Rutu Modan   A conversation with the author and illustrator Rutu Modan based on her graphic novel The Property" moderator Ricki Neuman
Speed date with Rutu Modan"
Take the opportunity to get personal help and advice from Rutu Modan with the graphic novell you are working on or get advice for how you can develop an idea for a graphic novell that you have. Book a personal meeting.