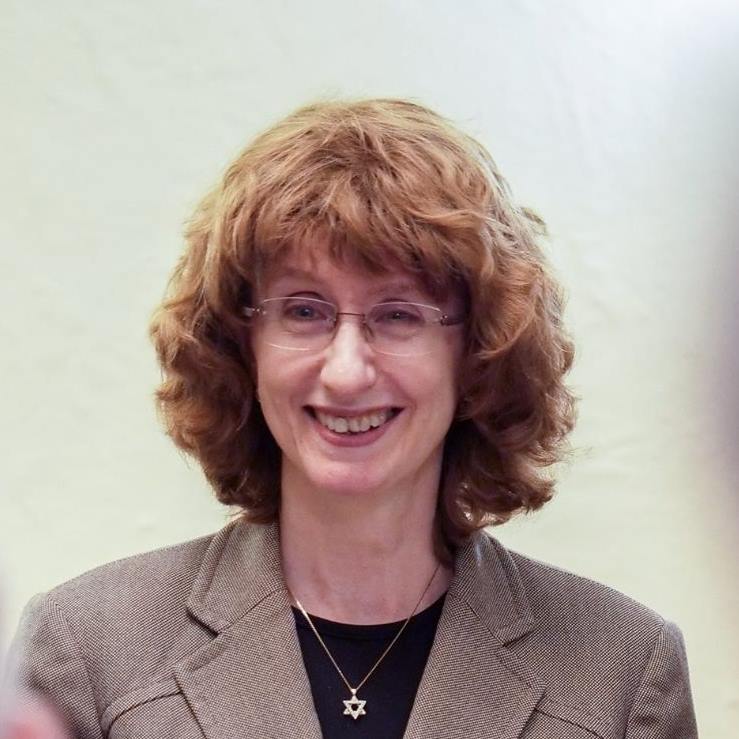 How the Yiddish Forward Is Being Transformed in the Digital Age
The "Forverts" was founded in 1897 as a newspaper for Yiddish-speaking immigrants. Today it's a digital-only publication promoting Yiddish culture both for people who know Yiddish and those who don't, including Yiddish cooking shows, music videos and conversations with authentic Yiddish speakers, all subtitled in English. I will also describe which groups of people are visiting the Forverts today. The answer may surprise you.
The Powerful Role Of the Woman In the Shtetl
Many people believe that women in traditional Jewish societies
played a secondary role to their husbands. In fact, these women were imbued with a good deal of power in the family structure. I will show how this manifested itself in daily life and will accompany these examples with Yiddish phrases and proverbs illustrating the strength of women in traditional Jewish homes.
How "Shtisel" Has Changed the Way We Look At Haredi Jews
The Israeli TV program about a Haredi family has become a huge hit with secular Jews and even non-Jews round the world. In this session, we will explore how the directors managed to instill empathy for the cast of characters, thereby breaking the stereotypes that have plagued ultra-Orthodox Jews for years.
–
Rukhl Shaechter is the editor of the Yiddish Forward, the first woman editor since its founding in 1897, and she co-host a Yiddish cooking show, "Est Gezunterheyt". They recently produced a music video of the Yiddish song, "In droysn iz fintster" (It's dark outside) which did very well: https://www.youtube.com/watch?v=jxMn3ncQ8Vw and she recently began recording audios of our Yiddish texts for people who understand Yiddish but don't read it. She also has three grown sons who speak Yiddish and three grandchildren.