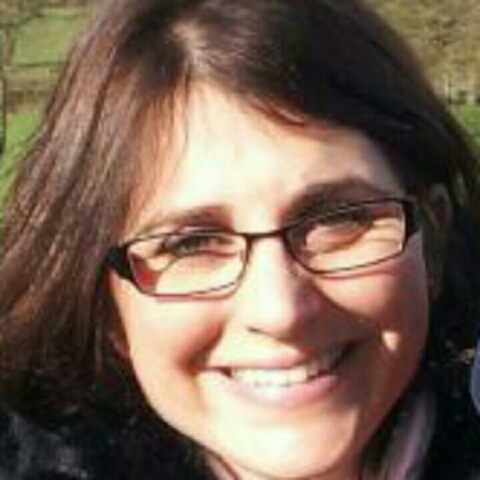 Celebrating human rights and what's Jewish about them
This session looks at the interweaving stories of Judaism and the development of modern human rights. It will explore how Jewish experience, Jewish values and a Jewish human rights heroes have helped influence and shape the modern human rights framework and its legacy for the future.
–
Mia Hasenson-Gross is the Executive Director of René Cassin, 'the Jewish voice for human rights'. She joined René Cassin in June 2015 after working for over 15 years for Amnesty International including as Chair of the Amnesty International Israel section.
Mia is now a fellow of the Dangoor Senior Leadership Programme and is a graduate fellow of the Hebrew University's Minerva Centre for Human Rights.
She is the proud mother of Lyri, Yuval & Daniel and has lived in the UK since 2004.