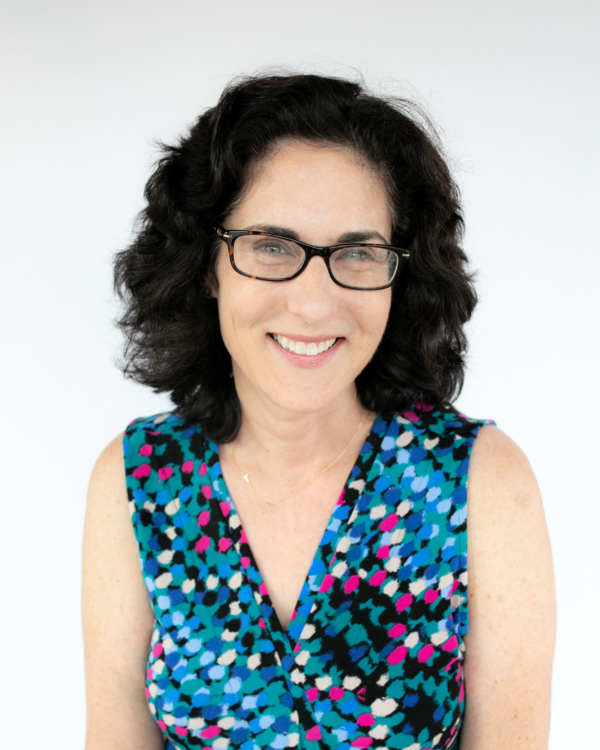 Jewish identity development versus Jewish education: Are they the same?
In the 21st century, being Jewish is complicated. We live in a highly connected world and and our children see everyone as equal. Learning about their heritage and religion is not necessarily a priority for either the children or their parents. How can we confront this challenge and maintain a Jewish community? Join my workshop to learn about different ways I have been successful at reaching the children and families in my community who have being Jewish low on their list of priorities in life.
Text Study: Beginning of Life…End of Life
In the United States today abortion has taken a front seat in an era of divisive politics and fake news. We will take a look at Jewish texts that focus on the beginning and end of life, and then we will look at reform responsa to see what the reform movement has to say about them. Be prepared for some lively discussion.
Israel is Complicated
Israel is complicated. From her internal struggles to her struggles with the Palestinians and the rest of the world, we want our children to develop a positive relationship with Israel as the whole human beings that they are. Israel, both spiritual and physical, is central to the Jewish people and our history. Join me in discussing questions about Israel, humanity, Jewish education, and how we can look at Israel fully as human beings and pass this along to our children — or ourselves.
–
Melissa Cohavi has been working in the field of Jewish Education for the past 23 years. She is a graduate of University of Michigan with a BA, of Yeshiva University with an MSW, and of Hebrew Union College with an MA in Jewish Ed. Melissa is currently working towards an Ed.D. at the Jewish Theological Seminary in New York. Melissa is the Director of Jewish Identity Development at Congregation B'nai Yisrael in Armonk, NY and lives in Rye Brook, NY with her family.