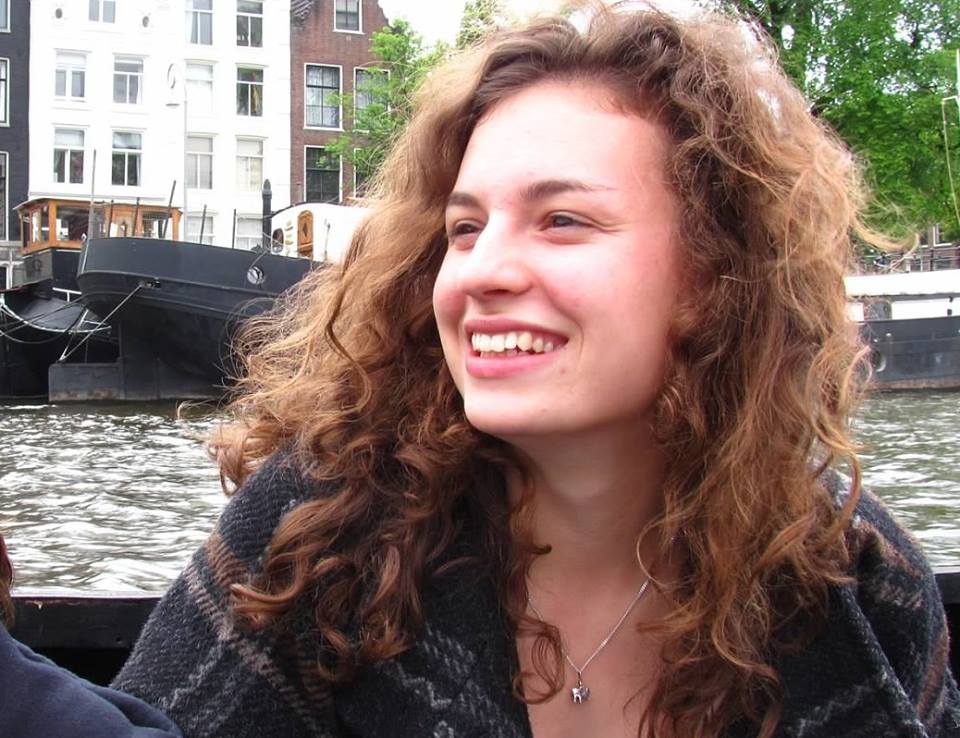 Katja Grosse-Sommer holds a master's degree in history from the University of Amsterdam and is currently a fellow at Paideia Jewish Studies Program Stockholm. At Limmud, she is presenting a talk based on her master's thesis.
Beyond Anne Frank: diaries of Dutch Jews in hiding during the Holocaust
Anne Frank's diary is the cornerstone for this session, which presents 13 unpublished diaries of Dutch Jews living in hiding from 1940 to 1945. This talk analyzes their daily life in hiding, identity questions and what diarists knew about the Holocaust.