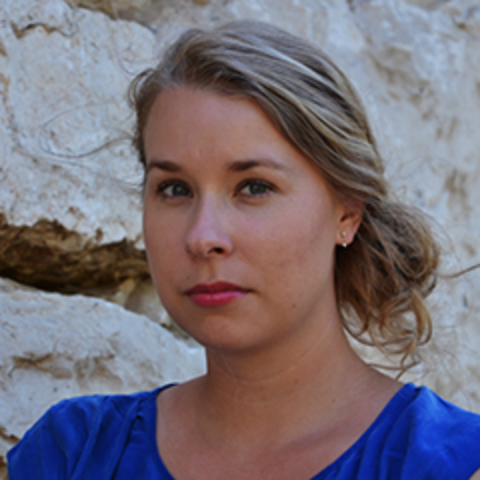 Moderator: "Abby Stein: BEFORE"
Abby Chava Stein was born in Brooklyn, New York into a Hasidic family that traces their lineage back to the Baal Shem Tov. In her early twenties, after gaining the rabbinical smicha, she left her close-knit, hermetic community, pursued university studies, and in 2015 came out as a woman. In the first session, Abby will talk about the history and life of Hasidic dynasties, gender roles within the community, and Hasidic teachings that provide (surprisingly?) progressive insights into human nature.
–
Moderator: "Abby Stein: AFTER"
She is the first openly transgender woman raised in a Hasdic community. In the second session, Abby will talk about her personal journey that led her to leave the community and embrace her womanhood outside of it. As a trans activist helping those who are still in the closet, she will also talk about the ways LGBTQ+ people can be celebrated within their communities.
–
Katrzyna works for the Jewish-Polish magazine Chidusz, published in Wroclaw since 2013, and lives in Stockholm. She has a degree in English Literature with a minor in Jewish Studies. She had worked at the Righteous Among the Nations Department at Yad Vashem and has been engaged in many projects concerning Jewish heritage in Poland.