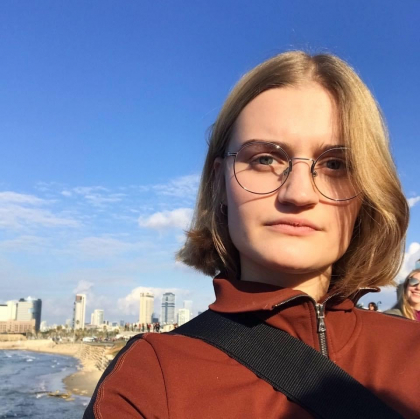 The American vs the Swedish Jewish approach, differences and similarities.
A conversation between Molly Tolsky of the Jewish culture website Hey Alma! and Joella Berg of Swedish Jewish film club JEWESS.
–
Joella is since 2018 a member of the board of JEWESS, a Jewish, feminist film club in Sweden. She studies to be a clinical psychologist and is socially, culturally and religiously active in the Jewish community of Stockholm.