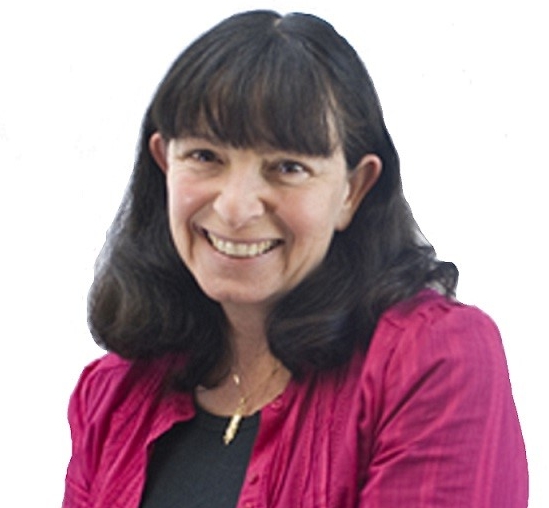 Helena Miller is UJIA Director of Research. She has a PhD in Jewish education, teaches and writes widely, is editor of the Journal of Jewish Education, was co-chair Limmud International and received the Max Fisher Prize for contribution to Jewish Education
Our Children Our Future: Text study on our responsibilities to our children and grandchildren
In this session we will explore and learn a variety of Jewish (and a couple of non-Jewish) texts, ancient and modern, to help us think about our Jewish responsibilities to the next generations. For grandparents, parents, and teachers.
Learning to be Jewish: Developing Activities for Supplemental Schooling
How do you decide what to teach? What kinds of activities will enthuse the children? How can you develop a sense of Jewish identity in your students? If you are involved with running or teaching at a Jewish supplent5al school, come to this session to help you with what to teach.
Eighty Years of Images: The Four Sons in the Pesach Haggadah
Sometimes texts are visual images. In Jewish history, illustrating "the four sons" section of the Haggadah has been a way of helping us to understand the text of the Pesach seder. In this session, we will explore a variety of images. No artistic or text k