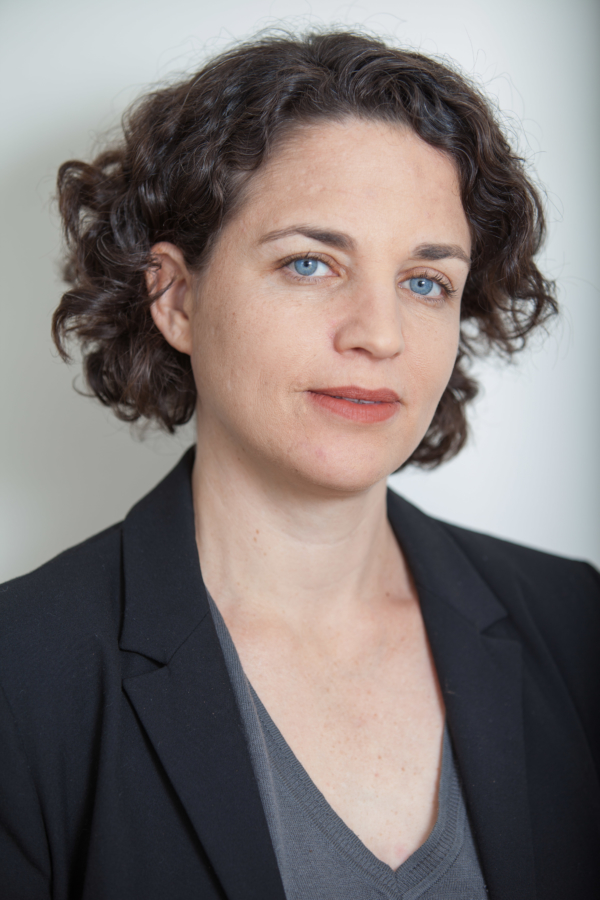 Different ways to practice Jewish life
In this session we will talk about the various options of Jewish Life in Israel that are in between the great Orthodox-Secular Divide, see nuances, and get inspired from the change they are leading in Israel and the Diaspora.
Across Political Views – How might we work our diffrences?
In this session we will explore how might we work out our political differences, and how can we live together despite them
Between Jews and Arabs in Israel – Trends, Challenges and Possibilities
In this session we will get a broad view of the major trends in Jewish-Arab relationship in Israel, based on personal stories and the challenges of working and living together. We will identify possibilities for change and improvement.
.
Gili Re'i is director of Zion, an Eretz Yisraeli Community in Jerusalem. She joined Zion in January this year with over 20 years of experience working in education, social change and human rights. Gili holds a B.A. in Education and Art History from the Hebrew University of Jerusalem. She also serves on the Board of Shaharit and of A Land for All – Two States One Homeland, and is a member of the Living Together Task Force. She lives in Jerusalem with her husband and two kids.