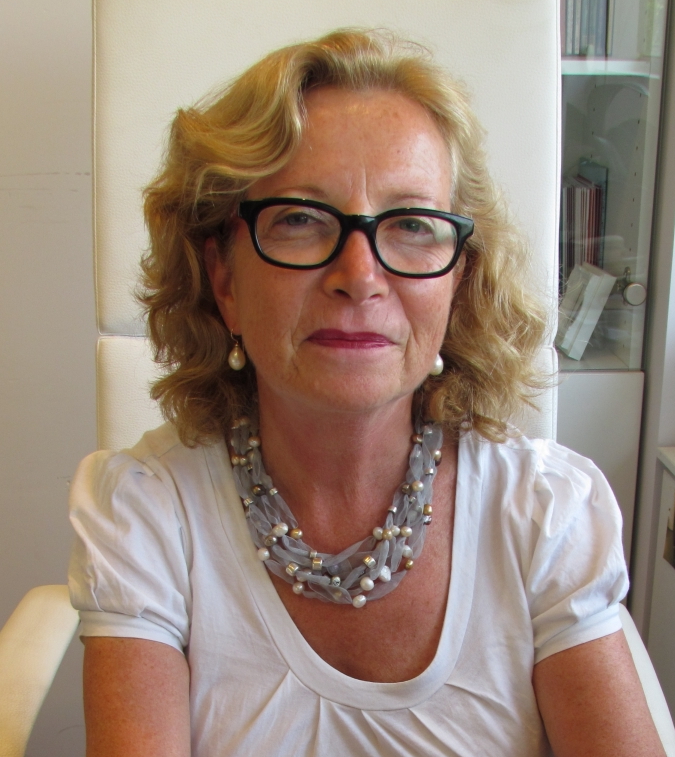 Music During the Holocaust Period: Yiddish songs from Ghettos and Camps
During the Holocaust, Jewish communities created songs and produced musical performances in order to assist them in maintainig their cultural identity and spiritual survival. In this presnetation I will focus on Yiddish songs that were created in the Lodz Ghetto, Vilna Ghetto and Warsaw Ghetto and their meanings.
What Is Jewish Music, definitions, origins, and sound
In this session I will discuss the challenge of defining Jewish music: what are the origins, influences, and uniqueness. I will demonstrate the problem through musical exemples. I will also dedicate part of the lecture to Cantorial music with emphasis on the Swedish important synagogue musicians Abraham Baer and Leo Rosenblüth.
–
Gila Flam is a musicologist, specialized in Jewish and Israeli music. Serving as the Director of the Music Deapartment and Sound Archives of the National Library of Israel for over 20 years.