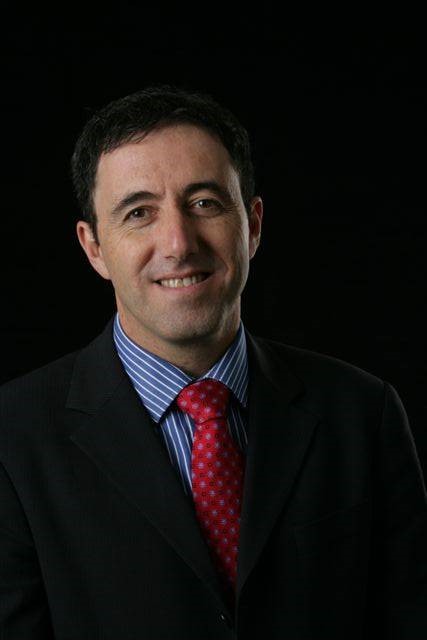 Gidon Bromberg is the Israeli Director of EcoPeace Middle East. EcoPeace is a unique regional organization that brings together Jordanian, Palestinian and Israeli environmentalists to promote sustainable development and advance peace efforts in the Middle East.  Mr. Bromberg has written extensively on the relationship between water issues and Middle East peace and has presented before the US Congress, Eurpean Parliament and UN forums. Mr. Bromberg, an attorney by profession, is an alumni of Monash University in Australia, Washington College of Law at American University and Yale University's World Fellows program.
24 Years of Regional Cooperation on the Environment in the Middle East – The history of EcoPeace Middle East
Denna session ger en historik av EcoPeace-rörelsen och det är logiskt att schemalägga den före Gidons nästa två sessioner. På engelska
Climate change, the ME Water Crises and the need for a Middle East Water Energy Community
The Jordan River and Dead Sea – how low can we get?