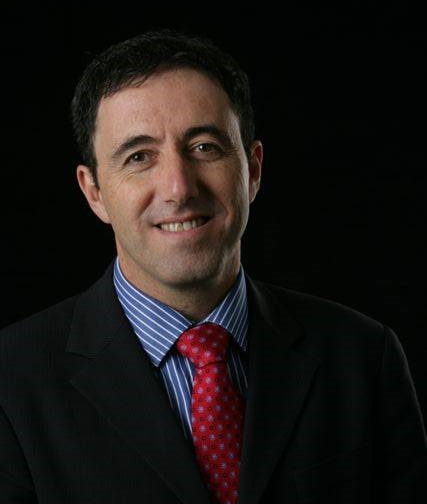 The climate crisis as a multiplier of opportunities for Israel and the Middle East
The "Water-Energy Nexus" of EcoPeace Middle East could strengthen Israeli region-wide national security interests by proactively converting the climate crisis from a threat multiplier to a multiplier of opportunities. This initiative could secure climate, water, energy security and facilitate the creation of underlying institutional frameworks to broaden regional cooperation based on powerful security, economic sustainability interests, towards regional integration and long-term region-wide stability.
–
Gidon Bromberg is the Israeli Director of EcoPeace Middle East. EcoPeace is a unique regional organization that brings together Jordanian, Palestinian and Israeli environmentalists to promote sustainable development and advance peace efforts in the Middle East. He has written extensively on the relationship between water issues and Middle East peace and has presented before the US Congress, European Parliament and UN forums.