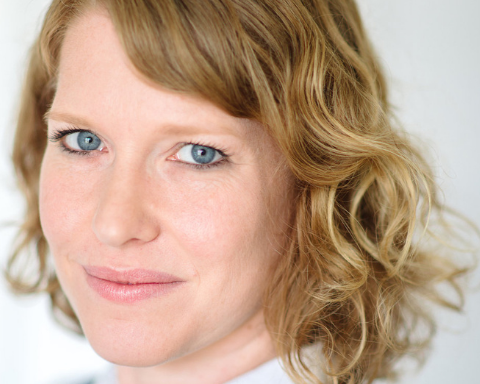 How water and environment can facilitate public diplomacy and conflict transformation.
What links environment, water and peace? What role might faith-based communities have in peacemaking? Prof. Aaron Wolf, author of The Spirit of Dialogue, links faith and conflict transformation and Elizabeth A. Yaari, Senior Prog. Manager SIWI Transboundary Water Cooperation Dept., shares practitioner's perspective on how to support/build engagement in water diplomacy, including environmental sustainability and social context. This interactive session, including an exercise leveraged in real-world water diplomacy processes. The session ends with Q&A.
—
Elizabeth A. Yaari has over 15 years of experience supporting regional cooperation and multi-track water diplomacy engagements in conflict sensitive basins. With a focus on elevating inclusive perspectives to decision making processes, Elizabeth has supported transboundary dialogues in partnership with international organizations, civil society and faith based organizations, universities, and diplomatic partners in Europe, the MENA, Africa and Central Asia.
Foto: Rebecca Sanabria