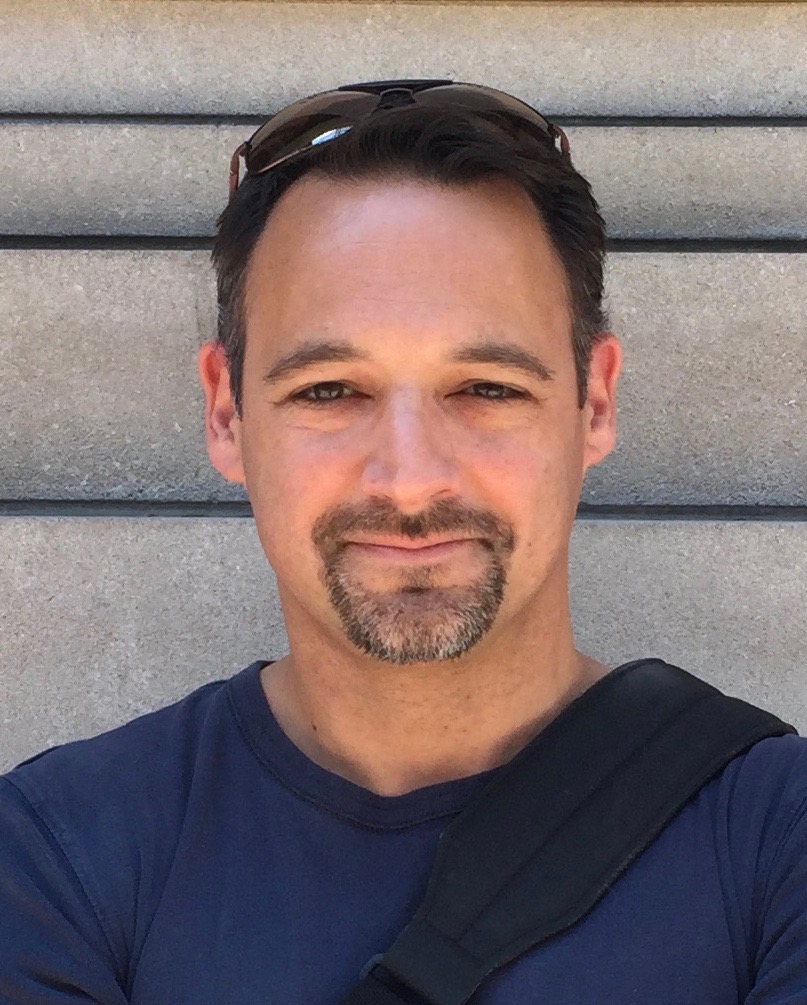 Voices Between: Stories Against Extremism
The founding members of Voices Between: Stories Against Extremism include descendants of Holocaust survivors and of Nazis.
Award-winning author Rachel Kadish ("The Weight of Ink"), best-selling novelist Derek B. Miller ("Norwegian by Night" and other novels) and acclaimed memoirist Julie Lindahl ("The Pendulum: A Granddaughter Searches for Her Family's Forbidden Nazi Past") discuss their choice to work together and what they hope to achieve in this polarized age.
–
Derek B. Miller (Ph.D.) is an American novelist and international affairs professional. He is the author of Norwegian by Night (2013), The Girl in Green (2017), and American by Day (2018) as well as the forthcoming Radio Life (2020) and Twilight Crimes (2021). Miller is also a senior fellow at the Pell Center for International Relations and Public Policy, and Research Associate at the Centre on Conflict, Development, and Peacebuilding at the Graduate Institute Geneva. He lives in Oslo, Norway.