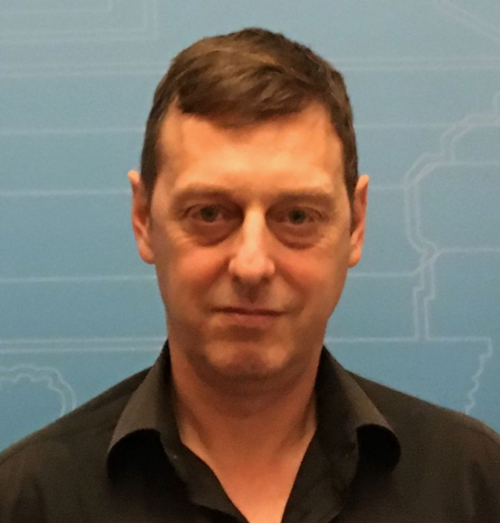 Sweden in the Eyes of Israeli Newspaper Readers
What do Israeli newspaper readers really know about Sweden? Stockholm based Israeli journalist, David Stavrou, who writes for Israeli daily "Haaretz" speaks about covering Swedish, Nordic and global issues. Heated debates, misconceptions, myths and fake news are all part of reporting on topics like Sweden's Coronavirus strategy, Sweden's welfare state, Swedish anti-Semitism, global human-rights and democracy and Israel-Sweden relations. But what is journalism's role in all these?
–
David Stavrou is a Stockholm based Israeli journalist who's a regular contributor to Israeli daily "Haaretz". In recent years he has covered a variety of Swedish, Nordic and global issues and has also written two books. The most recent one tells the story of the Israeli diaspora in Europe and it was published by Israeli publisher "Pardes" in January this year. Stavrou is also a teacher and an authorized Stockholm guide.
Foto: Luis Garrido Lagos