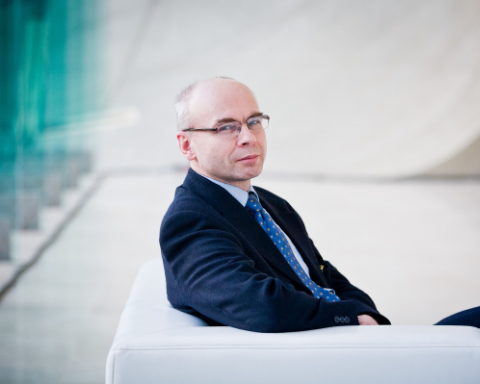 Poland's "war" – about the memory of the second world war.
Memory wars in Poland: why is Jewish history a target? Dariusz Stola, former head of the Polin museum in Warsaw summarizes the Polish debate about the memory of the Holocaust. A debate that started in 1980 and culminated in 2000 when the murders in Jedwabne came up to discussion.
—
Dariusz Stola is a historian, professor at the Institute for Political Studies, Polish Academy of Sciences. He has published ten books and more than 150 articles on the history of Polish-Jewish relations, the communist regime in Poland and international migrations in the 20th century. In 2014-2019 he was the director of the Polin Museum of the History of Polish Jews.
Foto: Magda Starowieyska