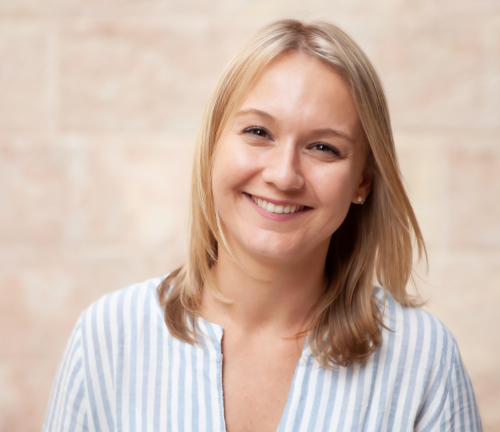 Concepts & Misconceptions about Israel, Zionism, and Jews
This practical presentation discusses core concepts and misconceptions regarding Israel, Zionism, and the Jewish people, and provides the audience with the tools needed to explain these topics to those less informed. Moreover, we will also tackle the core claims made against Israel's right to exist, providing the necessary knowledge and skills to challenge those arguments, and ultimately show how these expressions of Anti-Zionism are in fact antisemitism.
–
Charlotte Korchak is the Senior Educator and Director of International Student Programs at StandWithUs Israel. Charlotte graduated with a BA in Middle Eastern History from the USC and has since been working for StandWithUs. In her current roles, Charlotte works with over 10,000 students a year educating them about Israel and training them to be effective activists in their high schools, universities, and communities worldwide.