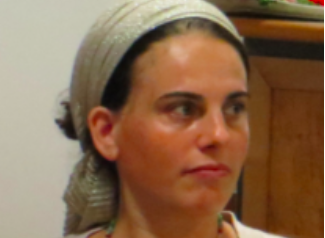 Carmel HaCohen is a certified Fertility Awareness (FAM) educator, as well as having completed her Master's Degree in Education counseling. She is active in educating and counseling women and teens on natural awareness of healthy sexuality and fertility. Before moving with her family last February to Sweden, she ran the educational program for juveniles in the Jerusalem jail. She lives with her husband and five children in Malmö.
Tradition and Sexuality
The subject of sexuality in modern day society commonly relates to traditional societies and religions as primitive in their regard to sexuality. This diverse panel brings together a certified Jewish educator for fertility awareness and sexual health (FAM), a Muslim activist for women's rights, Imam and director of Islamakademin in Malmö and the Rabbi of the Jewish community in Malmö to discuss the important subject of sexuality in their traditions.