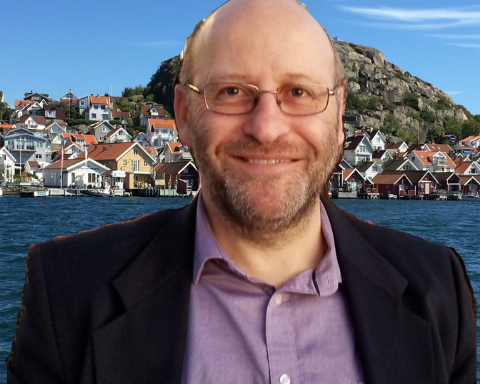 Parasha Shemini – How one can analyze a Torah portion?
This session is about unpacking and discovering different themes found in a Torah portion. Extract the themes and explain the deeper meaning with the help from classic and modern Torah commentaries. Share your findings with a Chevruath and learn from the other. "Every dispute that is for the sake of Heaven, will in the end endure; But one that is not for the sake of Heaven, will not endure …." Avot 5:17.
—
Benny Sommerfeld lives in Thousand Oaks, CA, since 1992. Benny is an executive member of the Federation of Jewish Men's Club International with 15.000 members within Masorti communities across North America as well as other countries worldwide. He continuously studies Torah and Talmud. Melton School of Adult Education in the past and ongoing with Conservative Yeshiva and Hevruta groups. Benny serves on the board of his local Synagogue, Temple Etz Chaim as VP of Religion and Worship.