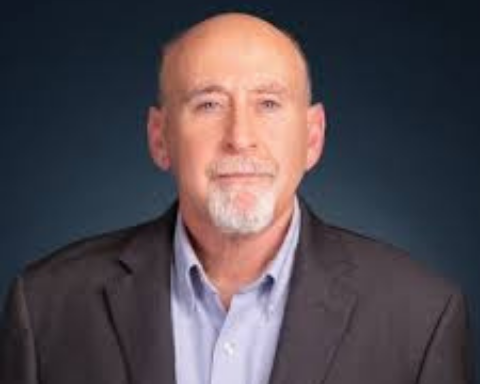 The Land is Full: Addressing Israel's Population Challenge.
Israel's population has grown to nine million people, which has caused acute environmental and social crises. The presentation considers the ramifications of this: from pollution and dwindling natural resources to overcrowded classrooms, courtrooms, and roads. It examines the different approaches in Jewish tradition towards fertility, Israel's population policies and describes how they must change to support a sustainable future. The lecture is based on Tal's book "The Land is Full".
—
Alon Tal is a current member of the Knesset representing the Blue and White party. He is a leading Israeli environmental activist and academic; founder of the Israel Union for Environmental Defense and the Arava Institute for Environmental Studies; co-founder of Ecopeace Middle East, This Is My Earth, the Israel Forum for Demography, Environment and Society, Aytzim: Ecological Judaism and the Green Movement. Tal was appointed chair of the department of Public Policy at TA University in 2017.