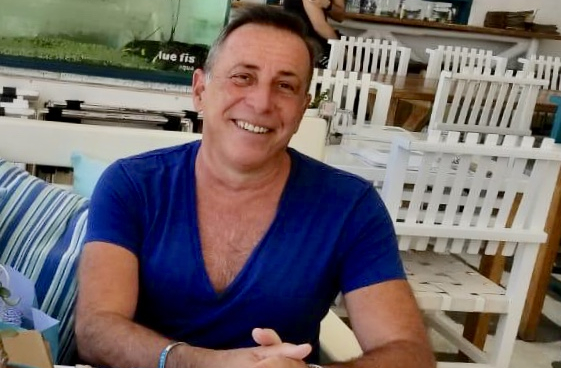 Life changing: Strength, faith and hope
The story of a young boy from Argentina, who quickly rose to the position of Orthodox rabbi, with the backing of the Chief Rabbinate of Israel. After recognizing his true self, became one of the most outspoken Jewish leaders for the LGBTQ community.
Rabbis and politics
In our current society when social, cultural and political issues are part of our daily conversation, how much as a rabbi or a leader can they have an opinion?
Jewish education in our time
In this era of social media and 24 hour news cycle, how can we teach the next generation to be a proud Jew without loosing their connection with the whole world?
–
Aaron Katz was born in Argentina, studied in Israel. Became a Rabbi and a family judge in Israel. From 1979 to 2018 he has been a rabbi and a professor in Sweden, Israel, Germany, Spain, Poland and USA.
Though he wears various hats in his life – the common thread in each of them is his belief in Judaism, he takes a very human approach. Last November his spouse Kevin and Aaron moved to Cabo San Lucas to have the possibility to write Aaron's book and a treatment for a movie.