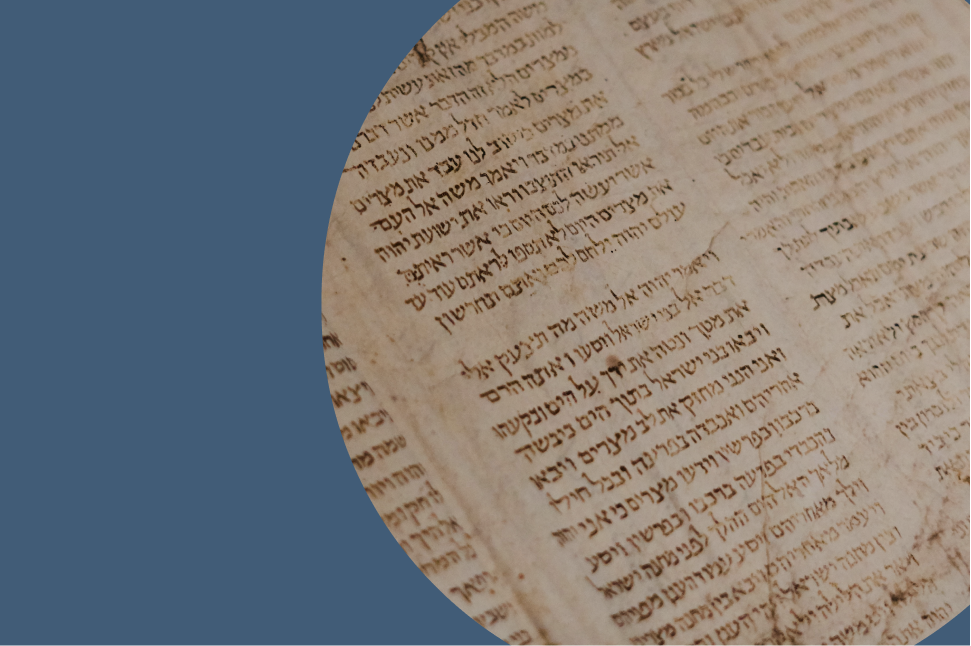 The session will take a deeper look into the Parasha, digging into the text and searching for answers to the following questions:
What is the significance of the name of the Torah portion?
Why is Abraham compelled to purchase the burial plot?
How does Abraham take care of his progeny and legacy?
Why is Eliezar's story of finding Rebeccah told twice?
What are the differences between the narrator's story versus Eliezar's story?
Who is Abraham's second wife?
How old was Ishmael when he died?
It is a fascinating Parasha with different stories intertwined. Please join me on the journey to discover the answers.
Session holder
Benny Sommerfeld serves as VP of the international Federation of Jewish Men's Clubs (FJMC). He studies Torah and Talmud with various organizations, including the Conservative Yeshiva and has returned to the Academy for Jewish Religion, California (AJRCA) to become a Chaplain. He was born in Göteborg, but has been living in Thousand Oaks, CA the past 30 years.
Photo: Unknown